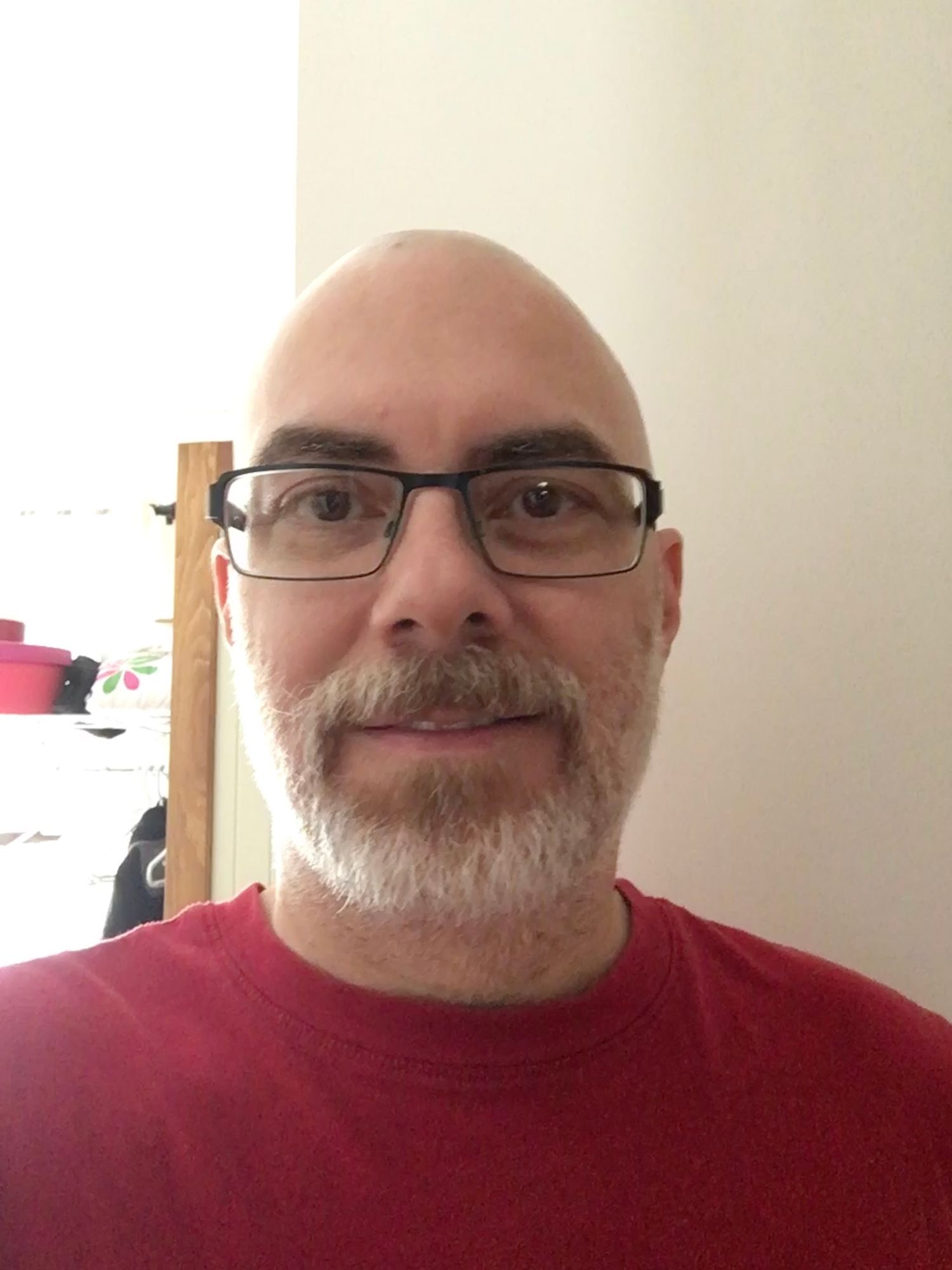 Luc Morin, C.E.T. / T.P.
EPLAN consultant
I've been working in the field of Industrial Automation as an Electrical Engineering Technologist for the past 35 years. I specialize in implementing the EPLAN platform, in training users on the good practices of electrical design, and in helping organizations setup a solid production documentation system.

My mission is to assist OEMs in setting up an EPLAN based production documentation system by sharing my extensive knowledge and experience of this domain.